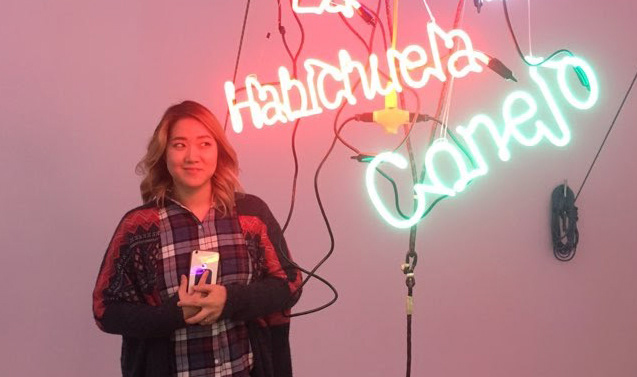 Hi, I'm Eugeni. 
I don't know when I started to enjoy watching people, but it's been in my one of the top thing in my "fun thing to do" list: to observe what they do and think about why they do it. Don't get me wrong, I'm not a creeper or anything! I just really like to figure out what the CORE ignitors are for people to feel and behave in a certain way. In fact, this teaches me tremendous things about us, human beings, and really opens my eyes and understand diversity (oh how fun!).
So here is a passionate designer talk: 
I get really excited when we(means with others) figure out the meaningful wow moments people would desire, like opening the very first Apple iPhone package kind of moment, based on observing and emphasizing their lives. And this is why I love user experience. I enjoy providing the right stage for the users, so they can be what they dreamed to be, through using the product that is designed for them, and eventually makes them DELIGHTFUL (to me, this is the most important word in experience design).
Enough with the designer talk, here are things I enjoy A LOT:
Eating, cooking, traveling, learning about cultures/languages/customs, and making things with my hands.
So here I am :) Thanks for stopping by!